The Roofing Company in Maryland Trusted For Quality
"Excellent service from Bill Fowler. Bill brought me many samples to choose from and was very patient with me while I tried to make a decision. Every time I arrive home I marvel at how beautiful my new roof looks! I highly recommend Dominion Roofing."
"Bill is fantastic. He helped with the design and installation of our Ecostar roof. It was a complex job with many angles and pitch changes. His team was professional and the daily clean up was amazing. Bill was a great communicator and kept us
...
up to date on the progress of the job. We would definitely recommend Bill and Dominion roofing for anyone considering replacing their roof. He was a pleasure to work with."
"Excellent experience with Dominion Roofing. This was my second experience with Dominion and as in the previous time they were quick to offer a fix to my roofing issue. They were able to respond reasonably to obtaining materials and
...
scheduling me in for the repair. When there was an issue with weather and material procurement the kept me up to date. Trust this company to solve your roofing issues."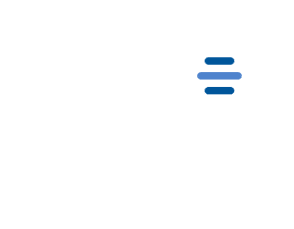 Repairing a roof doesn't mean removing the existing one; customers can often just replace a few shingles.
Browse our roof repair services.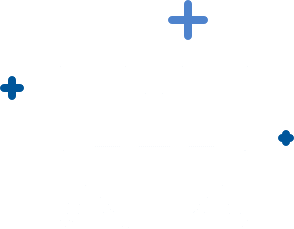 A new roof can improve your home's appearance and reduce energy costs. We've been installing new roofs for 30+ years.
Browse our roof replacement services.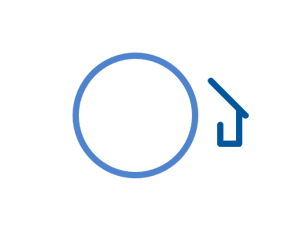 An expert roof inspection will help you find potential issues so you can fix them before they become major problems.
Browse our roof inspection services.
With proper care, homeowners can enjoy long-lasting and beautiful slate roofs. We are experts in this authentic shingle type.
Browse our slate roofing services.
Natural cedar shingles provide excellent country aesthetics and efficiency. Call for shake installation, repair, or maintenance.
Browse our cedar shake roofing services.
Repair or install a new attic fan to help regulate the temperature in your attic and energy bills during the summer months.
Browse our attic fan installation services.
Dominion Roofing is nearby to your Montgomery County home or business. From our office on Metropolitan Avenue in Kensington, Maryland, we can quickly reach residents to provide estimates and service in Bethesda, Chevy Chase, Gaithersburg, Germantown, Potomac, Silver Spring, Rockville, and surrounding areas.
Providing fast roof repair in Maryland and expertise when you need it most.
"Bill replaced my roof in 2017. He and his team did a great job. The roof is in mint condition 5 years later and I have not had any issues with it. I recommend Dominion Roofing to anyone needing roof work of any kind."
"Bill came out to our home the very next day after our initial call. He diagnosed the problem efficiently (we had 2 other companies come out- gutter and roofing- that could not properly identify the issues we were having
...
with water leaking/overflow). He sent estimates for the repair cost (temporary fix) as well as the cost to completely replace the shingles with proper materials for the low slope roof we have that was most likely causing much of the issue (long term fix). His prices are competitive and honest. We opted to get the repair and replace the roofing material and then we got hit with snow storm after snow storm. As soon as the last storm moved out and enough melt had occurred, Bill was texting me to get the job done the very next day. He and his team came on a Friday and were done quickly, efficiently and didn't leave a scrap of debris on my property. He followed up multiple times over the following week to ensure there were no water issues as it rained the day after the work was completed. I highly recommend their services. A great, qualified and easy to work with company. Thank you for a wonderful experience!"
"I could not be more pleased. Dominion Roofing put a new roof on my house, the job was superb, the clean up was excellent, and the price was good. Bill Fowler was the only roofer I talked to that seemed to know what
...
he was doing. I recommend them wholeheartedly!"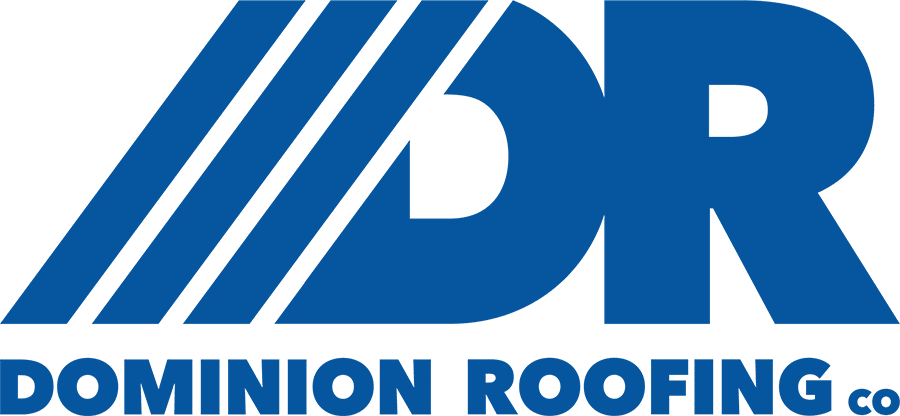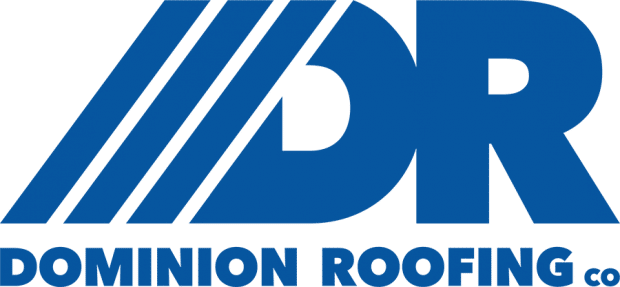 Maybe the ceiling is leaking, or you found a few shingles in the front yard. Maybe you've needed a new roof for months, and now you're getting worried the old one won't survive the next storm. We don't expect you to know exactly what's wrong with your roof, that's our job—and with three decades in the industry, Dominion Roofing is the roofing company in Maryland that knows how to help.
Our reputation as a highly-rated roofing company comes from helping customers like you identify your roof needs and then fixing problem—fast (just like we would for our own house). After all, you have a family, home, or business to protect. So whether you're facing problems with the gutters, siding, or need a roof replacement, we'll make your property our priority.
If you're concerned about your roof, it is never too soon to schedule your Roof Inspection and receive a Free Estimate.
Call today for a free no-obligation estimate.
Bill came exactly on time and walked me through the whole process. I don't understand roofing and he took pictures, drew me a diagram and explained exactly what was wrong. If you need a trustworthy person to come look at your roof, I would call Dominion Roofing.
I contacted several roofers to help me, and I was not only impressed by Dominion's quick response to my initial inquiry, but they were out to the house within 24 hours— it was the weekend!
I don't believe I ever witnessed a harder working and more skilled group of people.