In addition to roofing, Dominion also installs siding of all types. We'd like to share a job that was completed in Laurel Maryland using five-inch vinyl siding.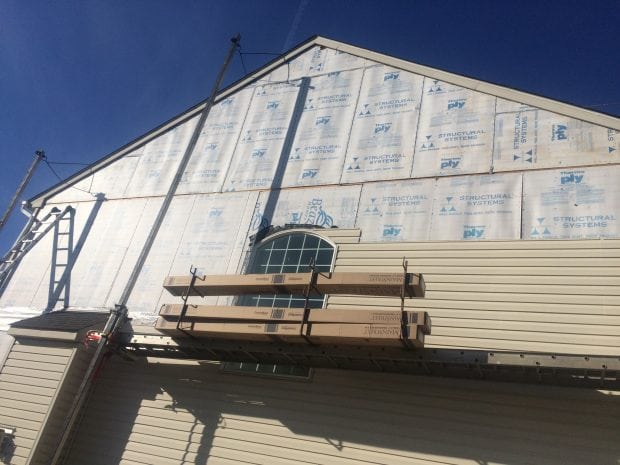 This style is called "dutchlap" and has a beveled edge as opposed to being all flat. The job turned out great. Siding whether vinyl, cement board or natural materials, can dramatically improve the looks of any home.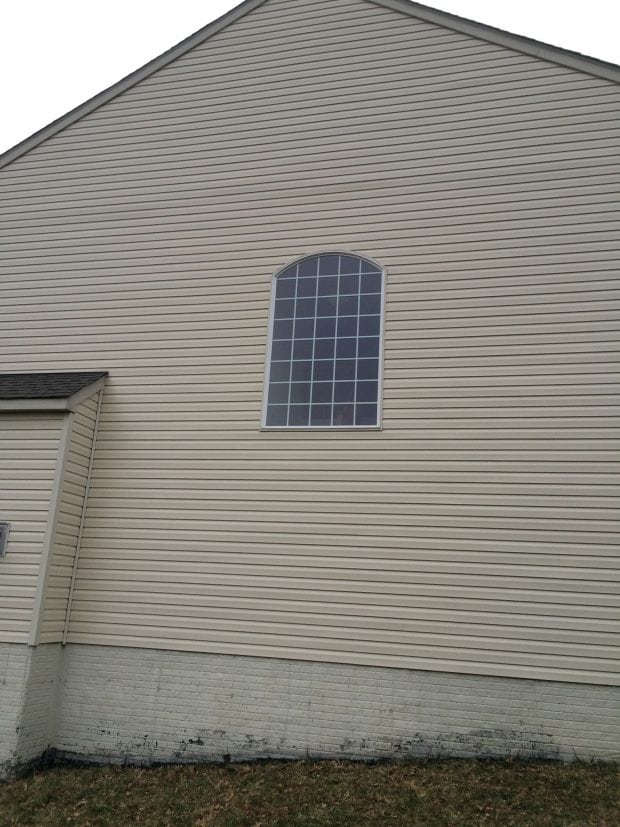 Contact Dominion Roofing Co. for a free, no-obligation estimate on your next project today!