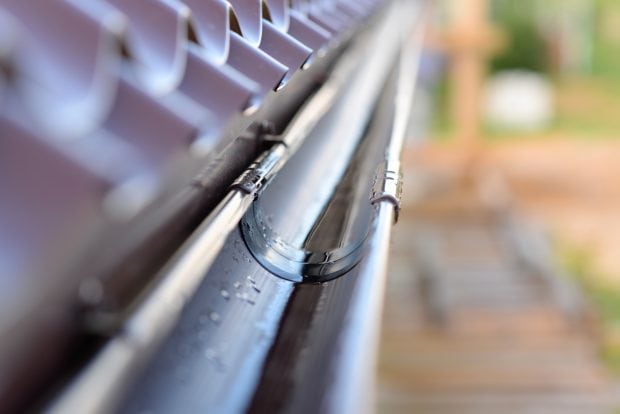 Welcome! For more than 30 years, we have offered outstanding gutter services to home and business owners in Rockville, Maryland. Our professional expertise and experience are qualities we're famous for, and it's why Rockville residents choose Dominion Roofing Co. for reliable gutter repair and installation. Whether you have an urgent repair order or just want us to perform an inspection (sometimes the importance of gutter maintenance isn't obvious), call us for free, no-obligation estimate.
Use our contact form or call 301-942-2009 to schedule a free, no-obligation gutter installation or repair estimate!
Gutter Repair Rockville MD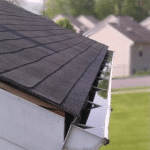 Staying on top of regular gutter maintenance is the best way to lessen the need for gutter repairs. However, even with regular maintenance, damage can accumulate from exposure to the elements over time. If left unattended, gutters may become useless due to blockages, damaged troughs, and loose downspouts.
If you find your gutters leaking after a spot of rain, or notice other damage, call Dominion Roofing Co. for an inspection. We'll do the job right — and save you time and money. While gutter repairs aren't too involved, an amateur repair may cause more problems than it fixes. Gutters are attached to your roofing materials, so use caution to avoid roof damage while making repairs. Better yet, relax and call the professionals from Dominion Roofing Co. for a high-quality fix.
Gutter Replacement Rockville MD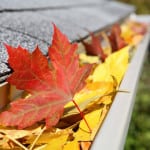 You may prefer gutter replacement if your gutters are under-performing due to advanced age or extensive damage. If you're in the market for new gutters, consider investing in the best protection you can afford. Gutters are designed to shield your home from wear and tear, and a high-quality gutter system may pay for itself by provided advanced protection for your home over time.
The custom gutters that we at Dominion Roofing Co. craft are not likely to leak or become misshapen; our gutters will provide your home or business with the utmost in protection against the elements.
Schedule a Gutter Installation Estimate Today!
Dominion Roofing Co.'s experienced technicians know how to do it right. Schedule a Gutter Installation Estimate Today!
Protect your home or business from water overflow and infiltration, from roof to foundation. Putting off your gutter repairs may put your home at risk. Contact Dominion Roofing Co. today by using our contact form or give us a call at 301-942-2009 to schedule a no-obligation gutter installation estimate.